"My emphasis is that all the youth, even the young people who are still growing up with their parents should get involved in wealth creation because many of the problems I have seen in the last more than 70 years, are normally among children who didn't have wealth creation as part of their culture, it's very dangerous," President Museveni said.
The President made the remarks yesterday 16th August 2023 while meeting National Youth Council leaders led by their chairperson, Mr. Jacob Eyeru at State House-Entebbe.
H.E Museveni explained that even the National Resistance Army (NRA) was able to fight and win the protracted war (1981-1986) because they had a very strong base of wealth creation.
"All of you, whether you are educated or not, when you get an opportunity put yourself somewhere in wealth creation," he said.
"The areas of wealth creation are known. I have always talked about this. One, is commercial agriculture and I'm glad that many of you are talking about that. You want to be model farmers; you want me to help you. The next sector is manufacturing or processing. I was glad to hear somebody from Busoga talking of maize milling because when you talk about it, it means you have already gone to manufacturing. And here you can join as groups. The third area is services like transport, hospitality and the fourth sector is ICT."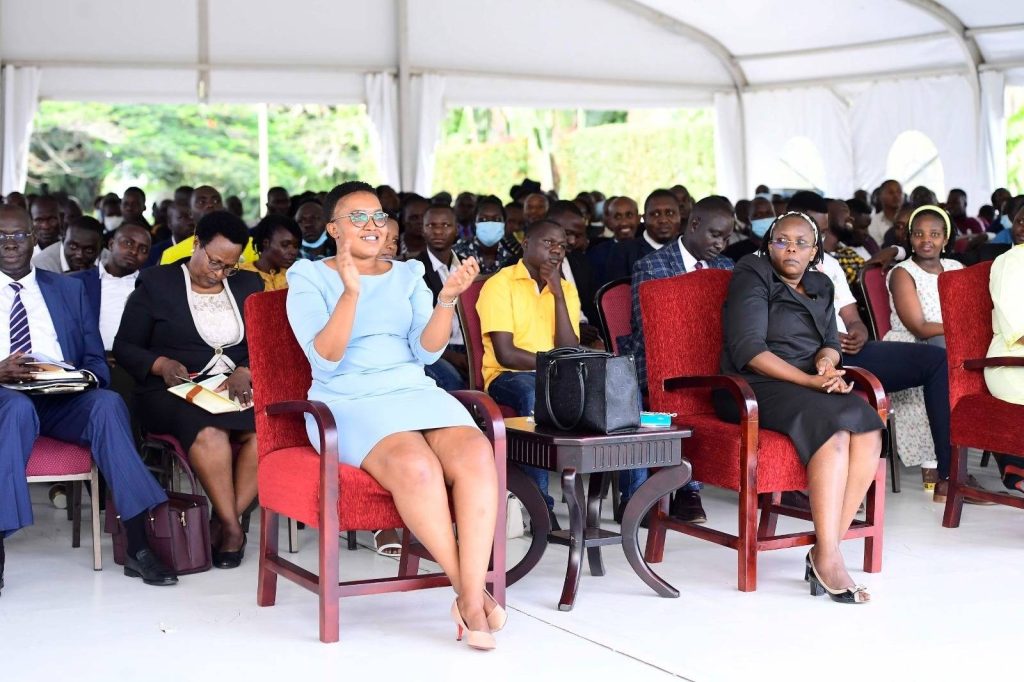 The President further cautioned the youth leaders against being taken up by leadership, sectarianism and politics of identity. H.E Museveni informed the youth that leadership is not a permanent job and that they should not fall into a trap of being "professional" leaders who think without leadership they will die.
"As freedom fighters, we are volunteers who stabilised the country which was unstable. You can see what is happening in some parts of Africa; in countries like Niger, Mali, Burkina Faso, Central African Republic, Congo, Sudan and Somalia. Don't think those people are stupid, but they had a problem of getting the diagnosis correct," he stressed.
"Politics is like medicine, if you don't get the correct diagnosis, the patient will die. That is what is happening in those countries. The NRM here had a correct diagnosis. Some, of your elders were telling our people about tribes, religion (sectarianism). For us we said, that is a misdiagnosis. Our solution was to solve people's problems irrespective of their tribes or religions. That's how we differed from those groups which emphasised politics of identity, for us we emphasised interests."
On the issue of the World Bank's decision to halt loans to Uganda, President Museveni reaffirmed that the country does not need the financial assistance from the organisation, saying that they can sustain their economy.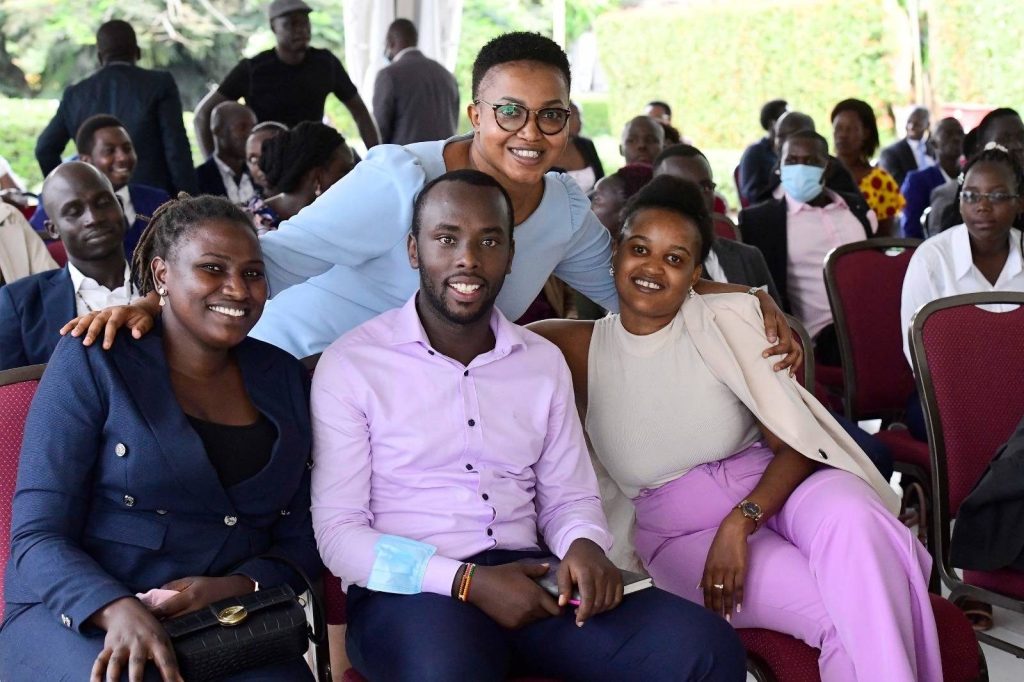 "We don't need that money because if you see much of the work in Uganda is done by the private sector, they are the ones supporting us. Our country is being supported by agriculture (farmers), by our manufacturers, so we are able to support ourselves. The one for World Bank helps on some few roads but most of the roads are done using our own money," he expounded.
The President also urged the youth leaders to take advantage of government programs like Emyooga to develop themselves.
"If you need us to inject more money, we shall do so," he said.
On their part, the youth leaders thanked President Museveni for his visionary leadership that has enabled them to have a fair share of the national cake.
They also requested him to continue supporting the youth projects around the country.
The President met the youth leaders ahead of the commemoration of the International Youth Day.
The meeting was also attended by the Minister of State for Youth and Children Affairs, Hon. Sarah Nyirabashitsi Mateke.